Sing Engine Records (est. Brooklyn, NY 2010; now located in Los Angeles) is an independent record label created by songwriter/producer Josh Ricchio to write, release and publish works and compositions for a continuously growing, diverse group of artists.
---
--- "Throughout the pandemic, i've worked on many different projects, which will all be revealed and released in the near future. Dune Pulses is one of them. mostly short film scores, modular & orchestral movements, these are meant to elicit a particular emotion in 2 min or less. . 'into the cave' is the first of these many planned releases under the guise of Dune Pulses." - Josh Ricchio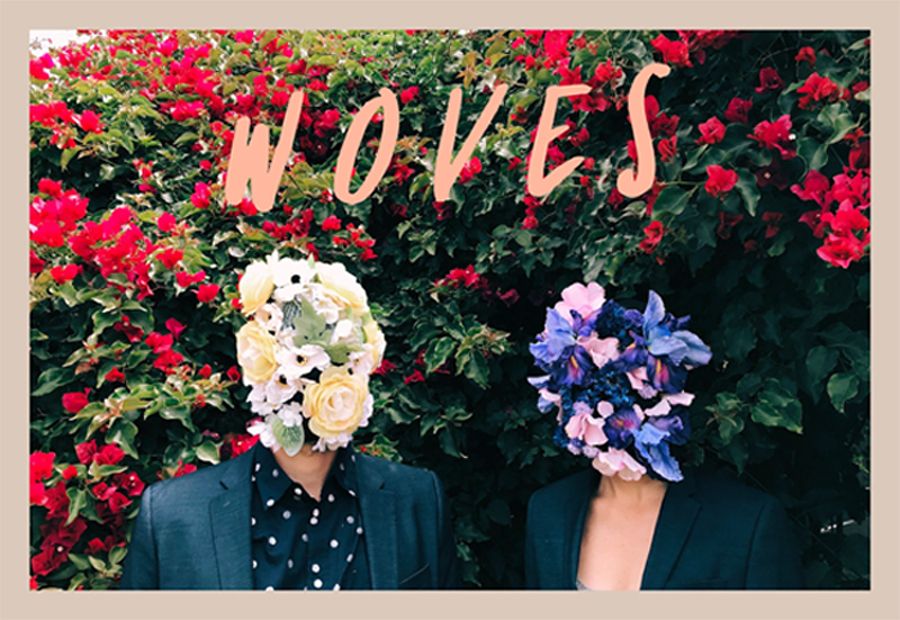 A confluence of musicianship and production stemming from both coasts, Woves emits a blacklight from between the darker folds of the alt-wave scene. Singer-Songwriter and LA-based producer Josh Ricchio (Freak Owls, Will Phåråoh), NYC-based producer Kolby Wade  (Imaginary  People,  Will  Phåråoh), and singer-songwriter Emily Zuzik  (Moby,  Tim Lefebvre,) unite their respective influences to create thematic musical pieces, reminiscent of a drive through the neon lights of nostalgic nights. Ricchio and Wade layer palpitating synths and opalescent guitars with analog drum machines underneath Zuzik's seductive and mesmerizing alto, weaving threads of every color in and around the confines of every song.  Ricchio lends  his  voice  to  backing  and  lead throughout, both  vocalists  feeding  off  of  each other's  disparate  styles.  
---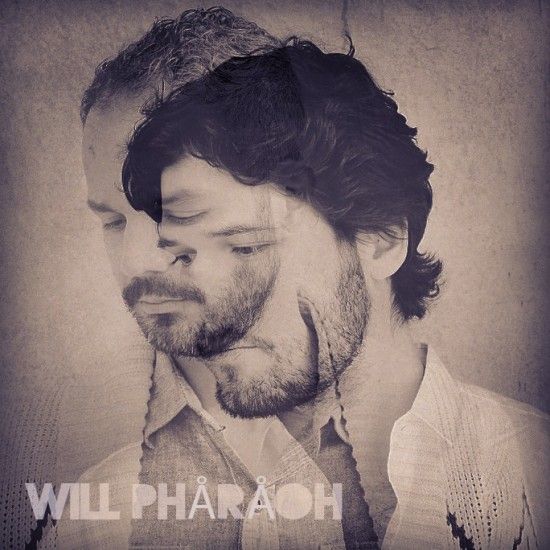 Photo: Shervin Lainez
2,786 miles and 11 states separate Josh Ricchio (Freak Owls) and Kolby Wade (Elladora, Ladycop), the two alchemists behind production/composition duo, Will Pharaoh, but the distance only makes their writing process more interesting. The pair have written and toured in multiple projects together over the past decade, and released over a dozen records between them, but Ricchio's recent relocation to sunny L.A. necessitated the long-distance relationship the two now find themselves in.  Projects and recording sessions are sent between them via online sharing, offering bi-coastal convenience available to clients. Specializing in chill wave, pop, electronic and R&B, Will Phåråoh write and produce new music for the new music-minded.
---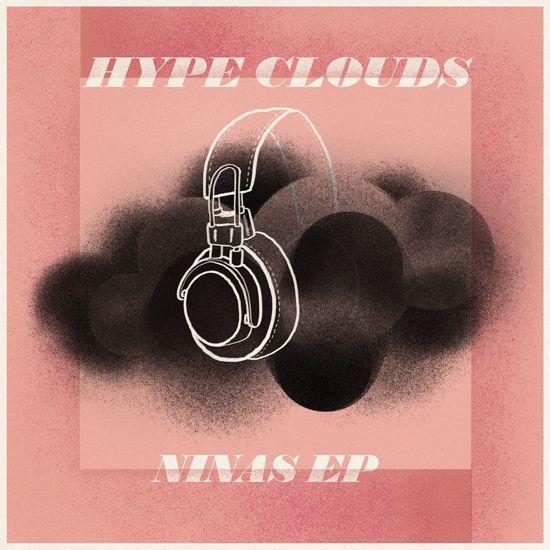 Art: Christine Fraguela
Songwriter/Producer Josh Ricchio (Freak Owls) and SoCal rapper Stine (Antoine Chandler) met in Los Angeles in 2016, when the two were hired to record vocals for another artist at Ricchio's LA studio (Sing Engine Records). Ricchio immediately connected to Stine's old-school and poignant approach as a lyricist, and kept him in mind when writing the demos for what would become the Ninas EP. Longtime-collaborator and producer Kolby Wade also lends his talents. Like their city of Los Angeles, Hype Clouds pulls inspiration from a variety of themes and landscapes, colors and shades. With lush, and at times chaotic, analog synths and refreshing beats floating around Stine's vocal rhythmics, the duo find footing in a stormy sea of angular arps and singalong choruses. And like a good book, their songs are filled with plot twists and turns, at once abrasive and soothing. In a constantly-evolving and presently-contentious society, Hype Clouds finds unity through music and words.
---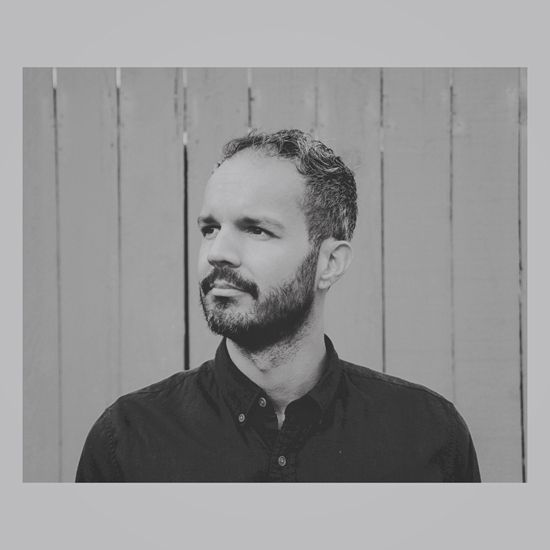 Photo: Shervin Lainez
Josh Ricchio's Freak Owls was created in 2010 from an amalgamation of ideas, restlessness, and the desire to lock himself in a room and write after spending the previous 12 years playing and touring in a wide variety of collaborative indie rock bands. 
The first two releases ("Taxidermy" and "Orchestrates") pull influences from The Beach Boys, MGMT, Death Cab For Cutie and Yeasayer while textured, over-layering vocal choruses, sparkling acoustics, and Gnarls Barkley-like danceable beats urge the listener to curl up to the songs and sing along at the same time.  "…a very personal and uplifting set of smiles and moist eyes, Freak Owls wants to warm the heart and chill the spine." 
Both albums were recorded by Ricchio and Eric Sanderson (Augustines, Pela), and were released on Ricchio's own label, Sing Engine Records.
The third release, "Orca City", (co-written with long-time collaborator, Kolby Wade), takes on the soundtrack to an imagined city, much like the group's hometown of New York, built on the back of a Melvillian-like beast. This live concept album sees Ricchio elaborate his sound to even greater intensities and smaller intricacies.
In the years since the release of the debut, and after whittling down the lineup from a 5-piece to a continuously rotating cast of characters, Ricchio's Freak Owls are continuously expanding their unique blend of indie-folk-wave on the road to a majority of the US, as well as having played festivals in England, Canada, and as far away as Latvia. Selling out their first few runs of cd's while placing multiple songs in film and TV, including a number of songwriting nominations such as The John Lennon, SongCircle, and 100% Music Songwriting Competitions. 
 Freak Owls' latest LP, "Nights", sees Ricchio's influence from the writing styles of Thom Yorke, Sufjan Stevens, Ween, Bon Iver & Brian Wilson. With a healthy blend of the previous outputs, "Nights" has captured something new here, while cascading vocal harmonies & driving rhythms set against a backdrop of live instrumentation, electronics, toys, & atmospheres. 
---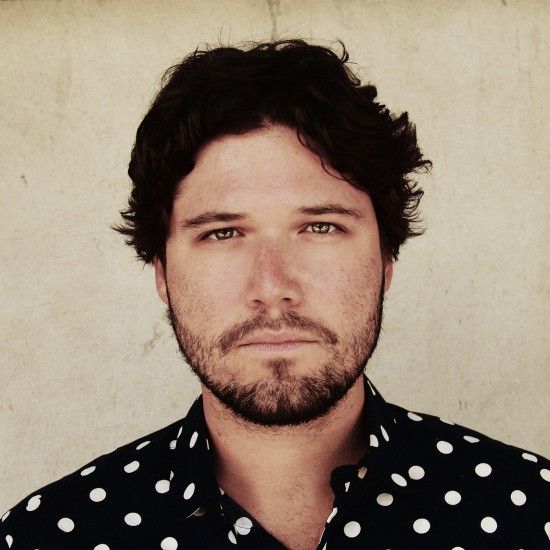 Photo: Shervin Lainez
Kolby Wade is a New York City based music producer and recording artist with a unique style that unites live drums with vintage keyboards and electronic beats. He is the rhythmic counterpart to the production duo Will Phåråoh from Sing Engine Records. His other collaborations have included Brooklyn based bands - Ladycop, Freak Owls - and Tulsa music producer Mark Kuykendall of The New Honey Shade. In 2013 Kolby Wade released his debut EP "Absorb The Quiet" with the German record label - Lemongrass Music. The EP is a blend of vintage analog keys, drum machines, live percussion and field recordings from his travels to Egypt. Later in the year Kolby released his second EP Weight of Keys which was recorded on a grand piano in an abandoned bank. Spending most of 2014 producing tracks with Will Phåråoh and finishing a debut full length 'Gold Girl' from Elladora - Kolby is back focusing on his solo works. His third EP 'Passages and Chambers' is a back to basics old school vintage electronica with influences from 80's keyboards and drum machines - bringing in guitarist, Josh Ricchio to add his signature sounds, and producer Mark Kuykendall to complete the mixes. 
---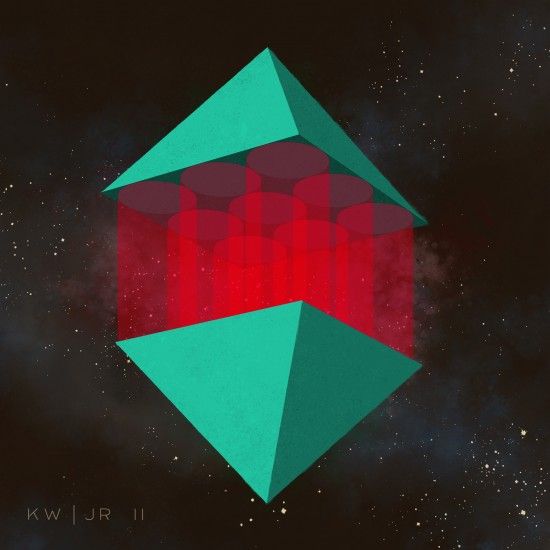 Art: Christine Fraguela
KW | JR is the bicoastal production duo of Kolby Wade (NYC) and Josh Ricchio (LA). Composing music together for over a decade, the innovative exchange of ideas and sound between them is intuitive and uniquely unified. ANALOGUE CINEMA I & II are the first two releases in a series of soundscapes that transport the listener with mechanical arpeggio's, emotive melody, and tactile analog warmth. A foundation of inspired retrowave sounds and '80s vintage machinery gives each track an eerie cinematic layer. Known for collaborative projects Freak Owls and Will Phåråoh, their collective force pulsates a futuristic perspective and distinct technique that warrants your attention and leaves you anticipating what's to come.
---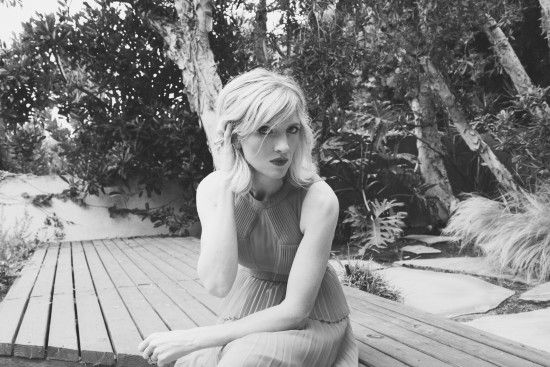 Photo: Shervin Lainez
Hetty Clark's songs celebrate life's loose ends and the ephemeral in everyday reality. Both whimsical and haunting, the songs have a fiery charm that blend electronic, ambient and Alt-folk soundscapes. Her style has diversified since moving to Los Angeles from London and she contributes this to her working with Josh Ricchio of Sing Engine Records in LA. In London she wrote and recorded with David Ford at the Richmond Park sessions.
She believes the things that are hard to say are worth capturing because there is a musical energy in life's unfinished business. In the entanglement of hope, desire and loss, time is a running theme throughout her songs and she believes  memories are innately musical. Writing music is her attempt to sound out experiences and to hold them in time. She cites Frou Frou, Everything But the Girl, Goldfrapp, Leonard Cohen and Thomas Newman as inspirations. 
Clark's debut EP, 'Laughing in the Dark,' was arranged, produced and co-written by Josh Ricchio of Sing Engine Records. 
---
Forming their project called "Elladora" in late 2009, Kolby Wade
(Brooklyn, NY) and Mark Kuykendall (Tulsa, OK) rekindled an old
musical friendship from the past.
Their debut album "Gold Girl" was hatched during recording sessions at Kuykendall's home studio in Tulsa, OK. The project developed through the years as the two collaborated via the web. Spending time to expand and fine tune their sound the recordings aged well and matured into something unique.  
 
Wade is mainly focusing heavily in the realm of drums and rhythm,
thus bringing well needed structure to the pieces themselves. This in
turn allows Kuykendall to weave resonant textures throughout the beats
and build upon a more euphonious sound. Resulting in a subtle yet
sublime balance of rhythm and melodic spacial presence. The two have collaborated for well over a decade and their fully-evolved debut album "Gold Girl" is much to be desired in the age of digital music. 
---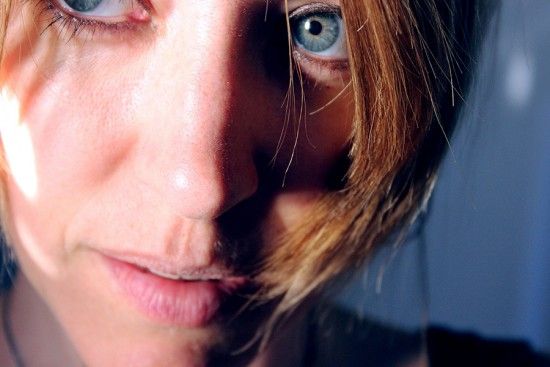 Los Angeles singer and writer Emily Zuzik brings a unique blend of world experience and seasoned project work to Will Pharaoh. She has written and sung for Moby, Tim Lefebvre (Tedeschi Trucks Band/Mark Guiliana's Beat Music/Wayne Krantz), Blue Man Group, UK DJ Producer Sizzlax, NBC theme "Love Bites" and WB Interactive series "Aim High." Her voice brings soul and gravity to the lush arrangements of Will Pharaoh.

She has numerous TV/Film placements of her original catalog. In 2014, she released the single "The Only Moment in the World" (co produced by The Album Leaf's Jimmy LaValle) and the ep DETOURS with composer Art Hays. She continues to collaborate and sing on 2 electronic projects with new releases in 2015.

---